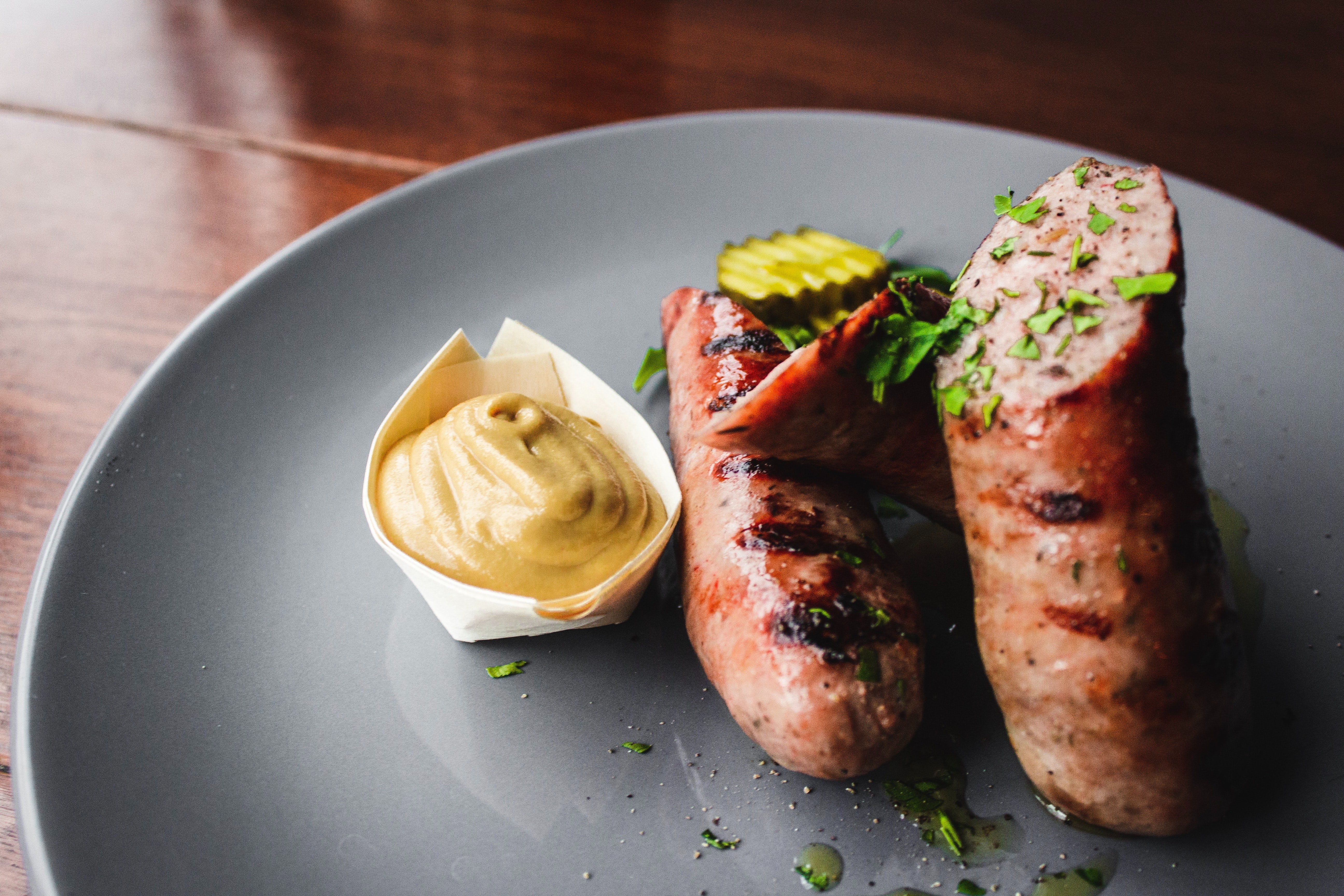 2021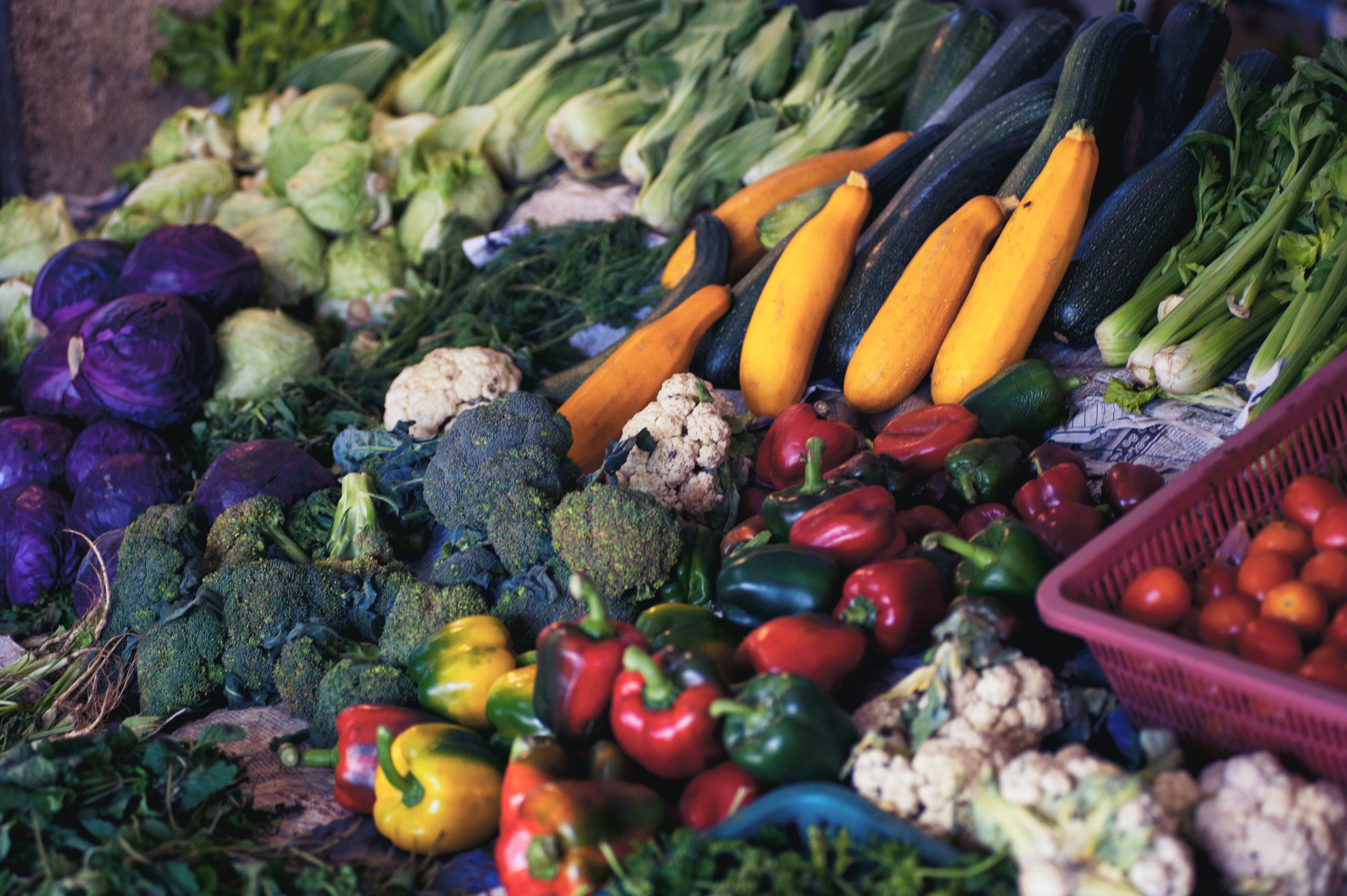 Keto 2.0 Diet - Everything You Need to Know
You've probably heard of the keto diet by now but have you heard of the keto 2.0 diet? Today we're comparing both diets, exploring what foods you should and shouldn't be incorporating in keto 2.0 a...
2021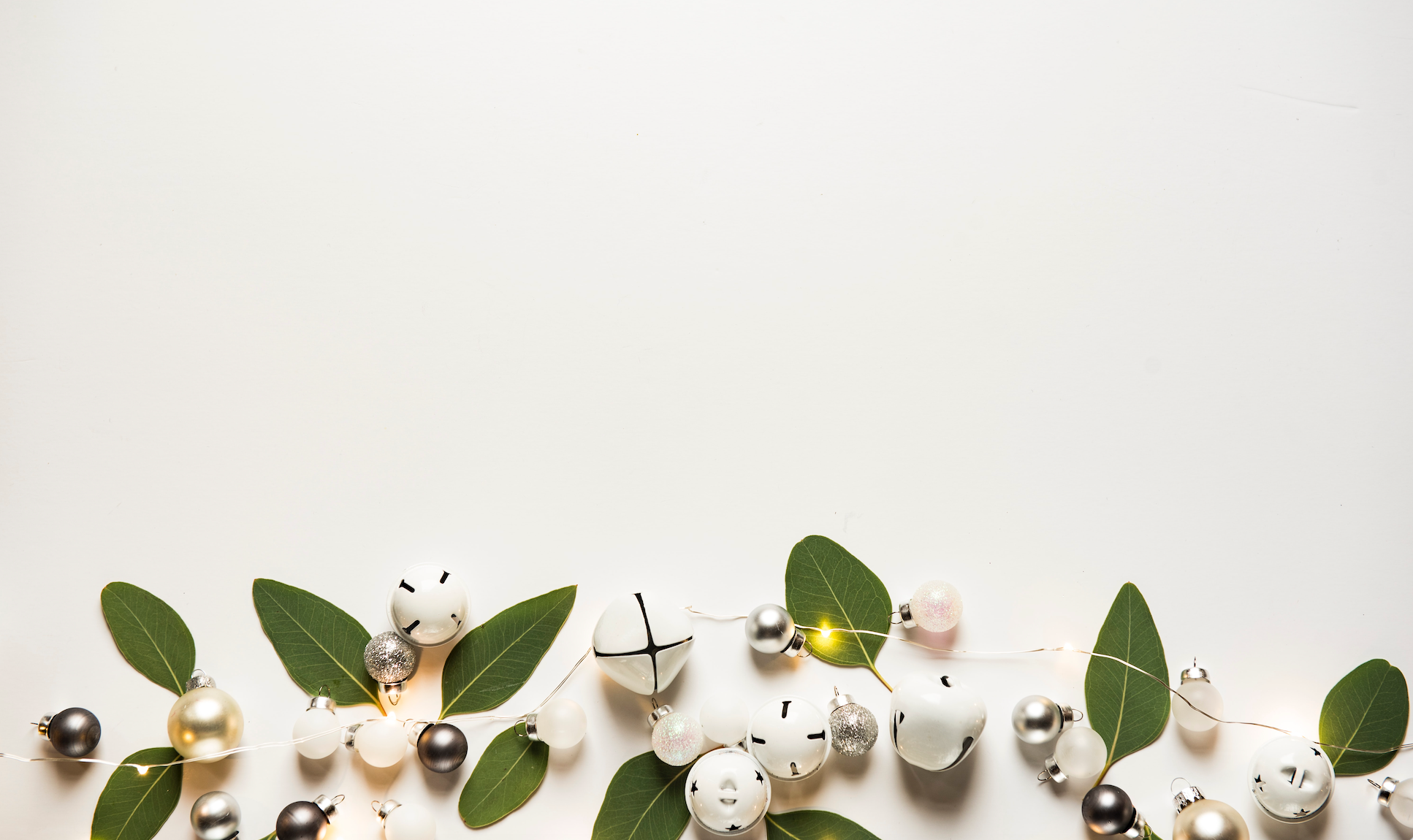 2021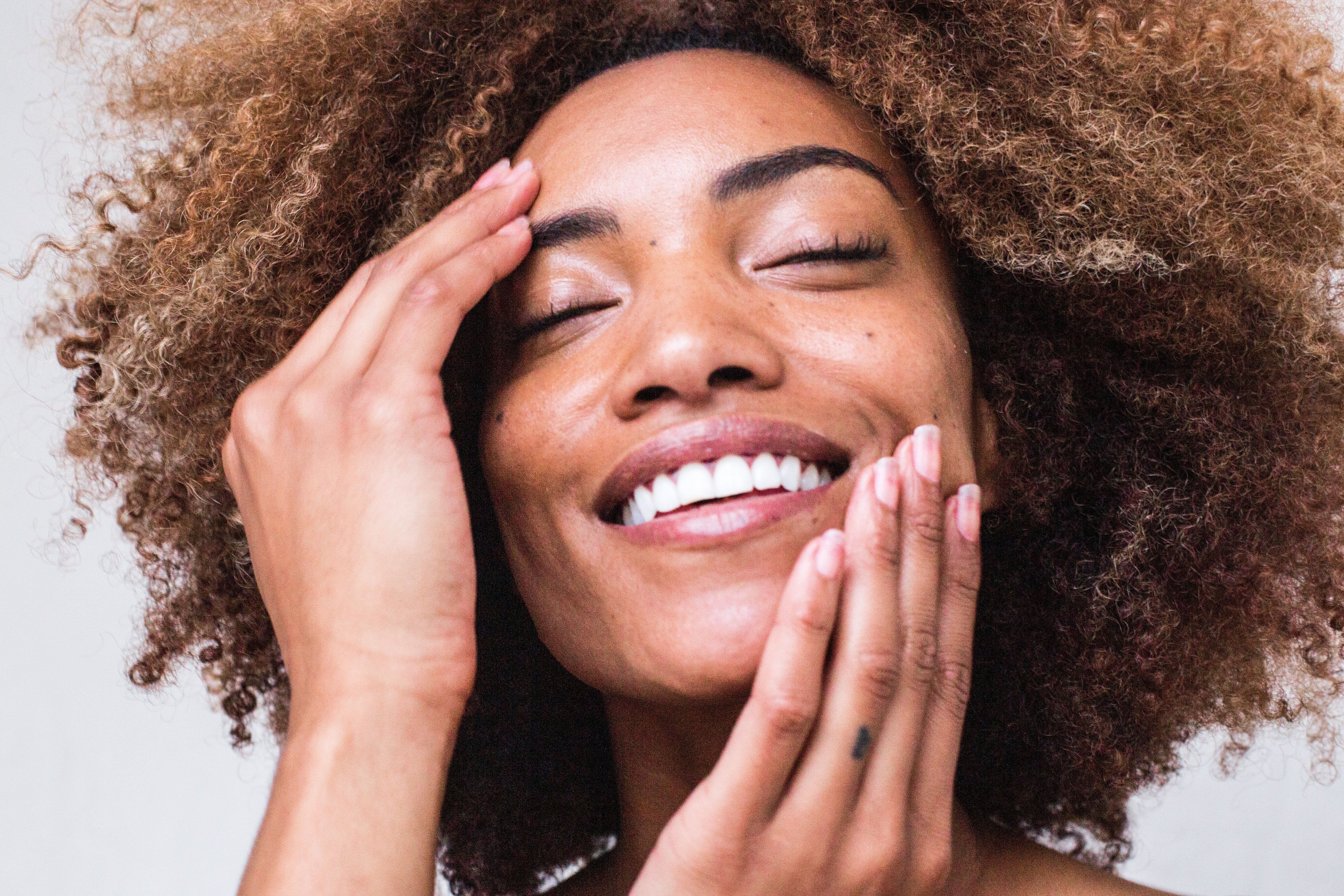 2021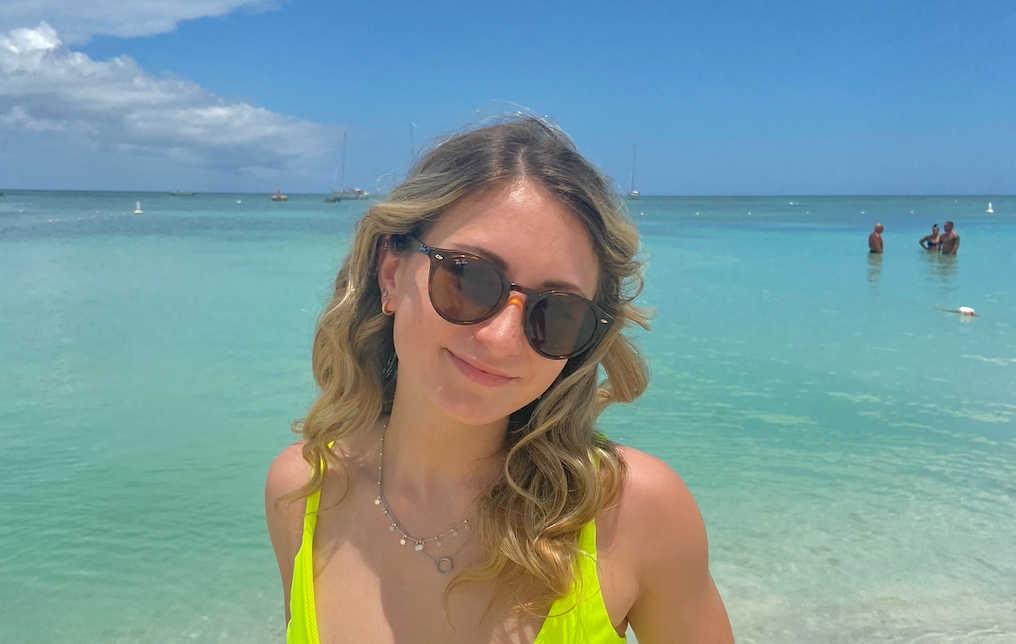 October Ambassador of the Month: Amanda Williams
Amanda, Mandy, is a college student, weightlifter, and gluten-free vegan for almost five years. On Instagram, @mandaliveswell , she shares fitness, healthy food, is a mental health advocate, and p...
2021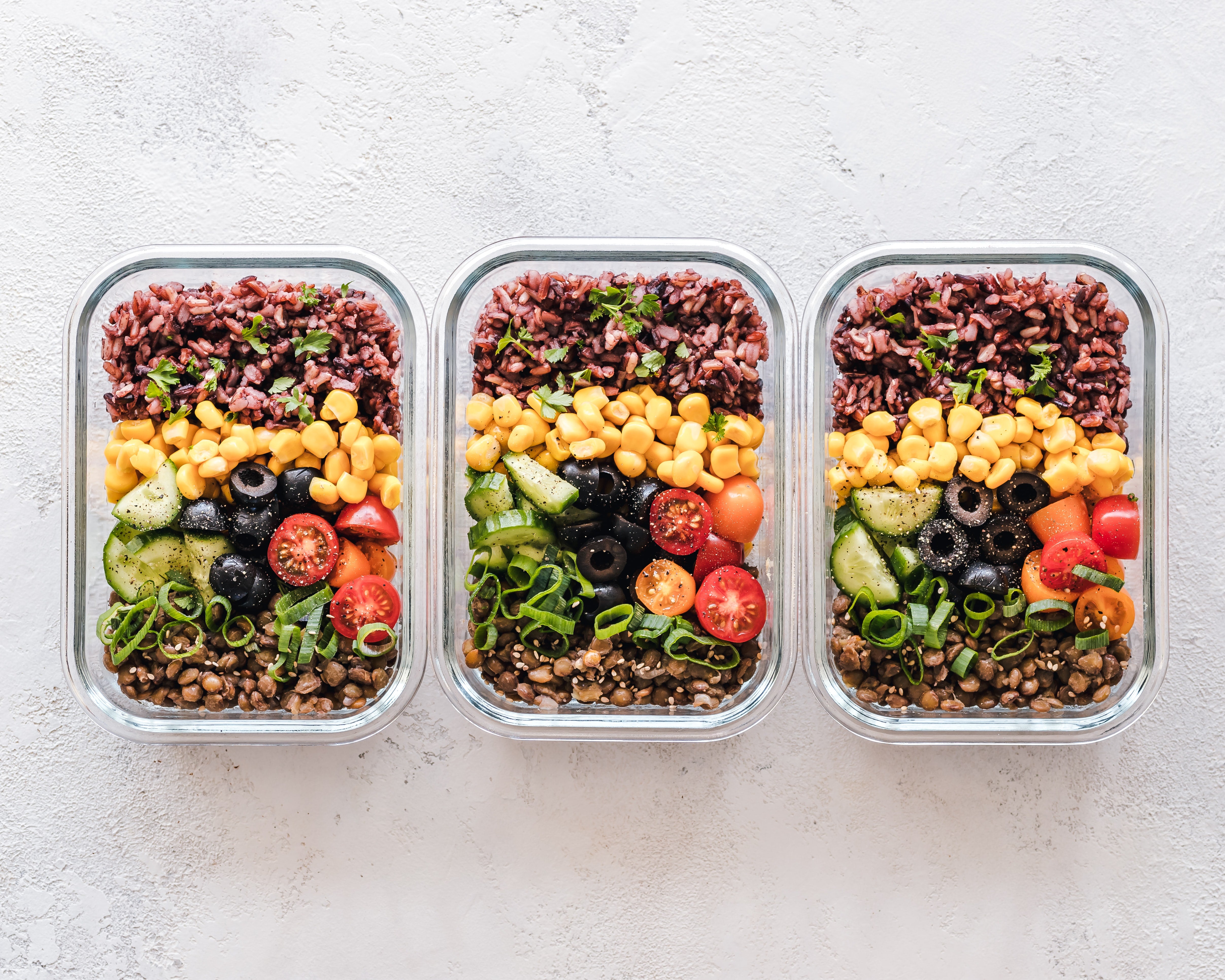 Keto School Snacks Your Kids (and you!) Will Love
Back to school/Office season is in full swing, which means that every parent is after healthy snacks their kids won't throw in the garbage or try to trade at lunchtime. If you and/or your family fo...