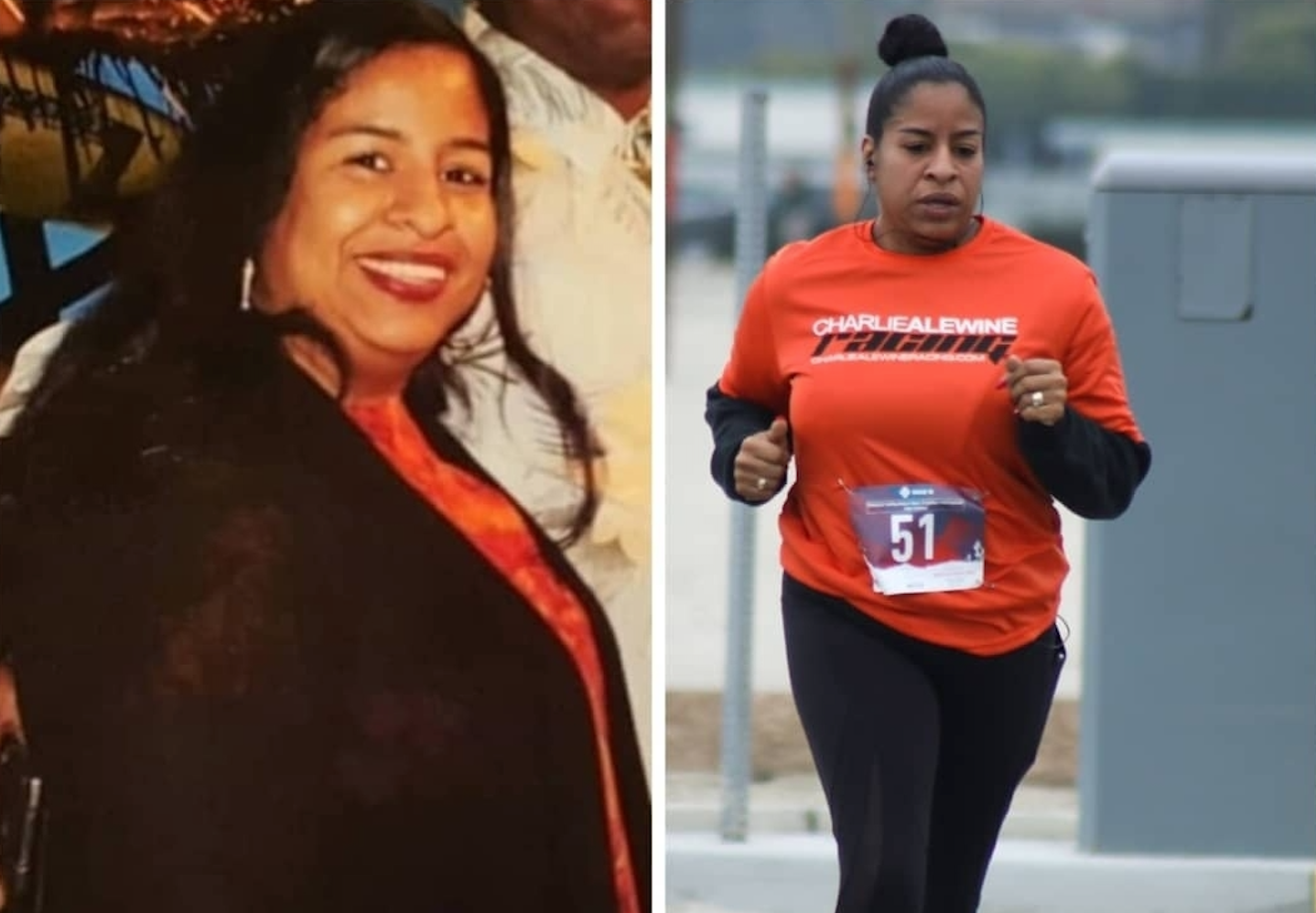 2021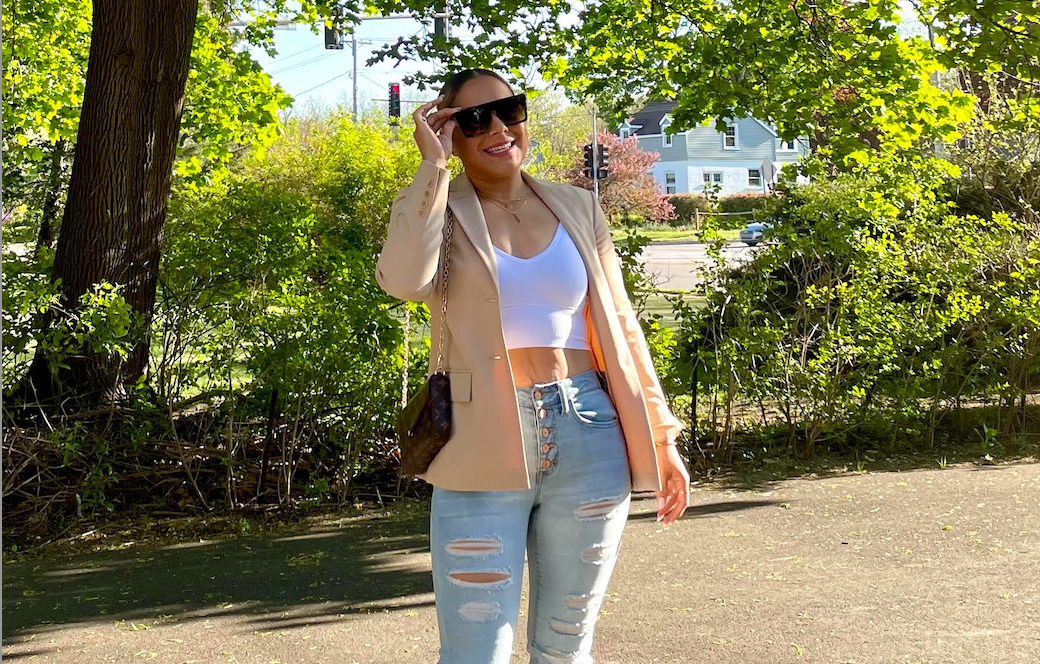 Lola's incredible Keto weight loss transformation
I'm Lola. I am in my early 30s. Wife and a Mom of 2 girls & fur baby. . I work as a full time high school  instructional assistant for special Ed and I coach little kids gymnastics. I have bee...
2021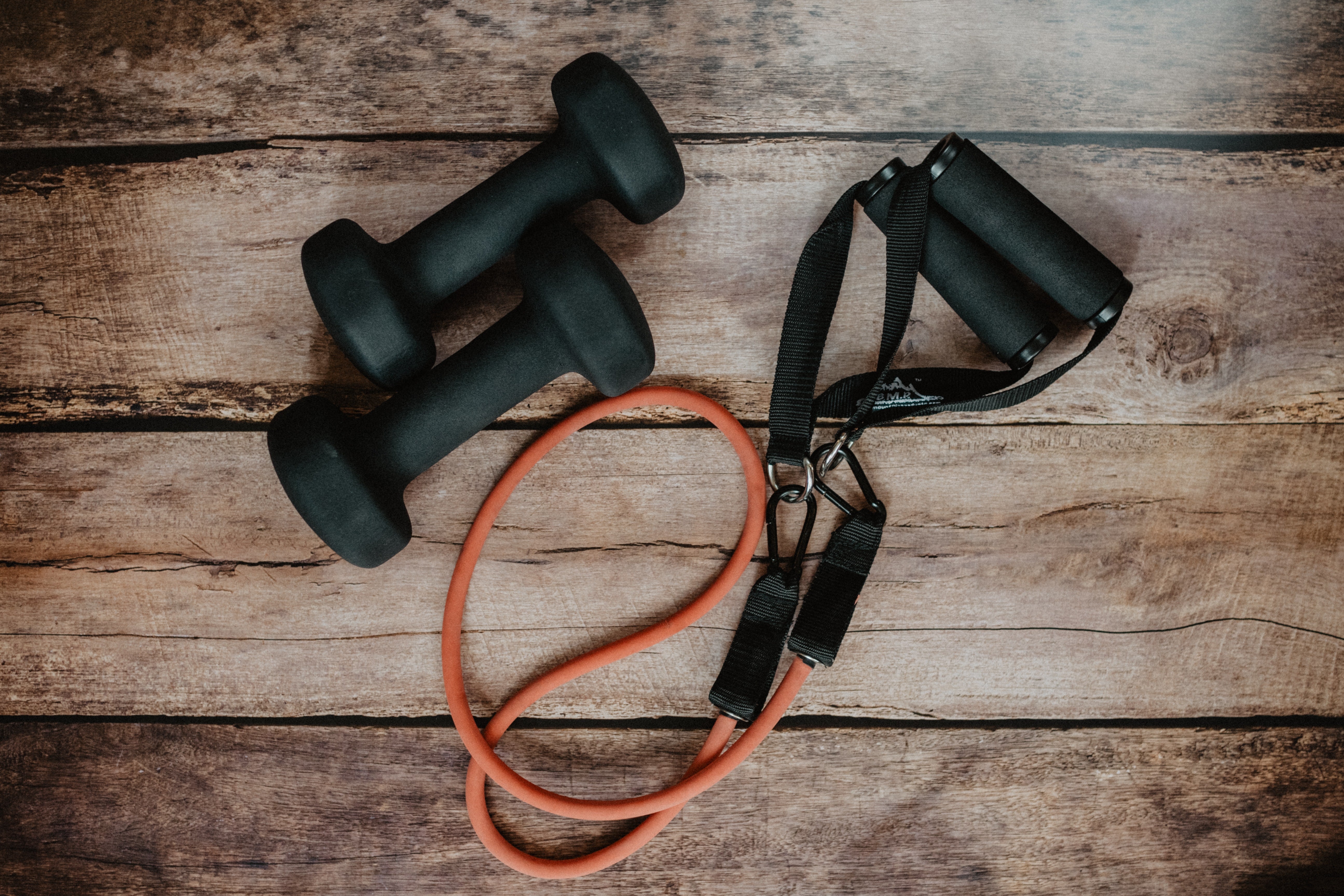 The 6 Best Fat Burning Workouts You Can Do at Home
Burning fat doesn't have to be difficult. If you put in consistent work with exercise and a healthy diet, you'll see results in a short amount of time! If you can't go to the gym or don't have time...
2020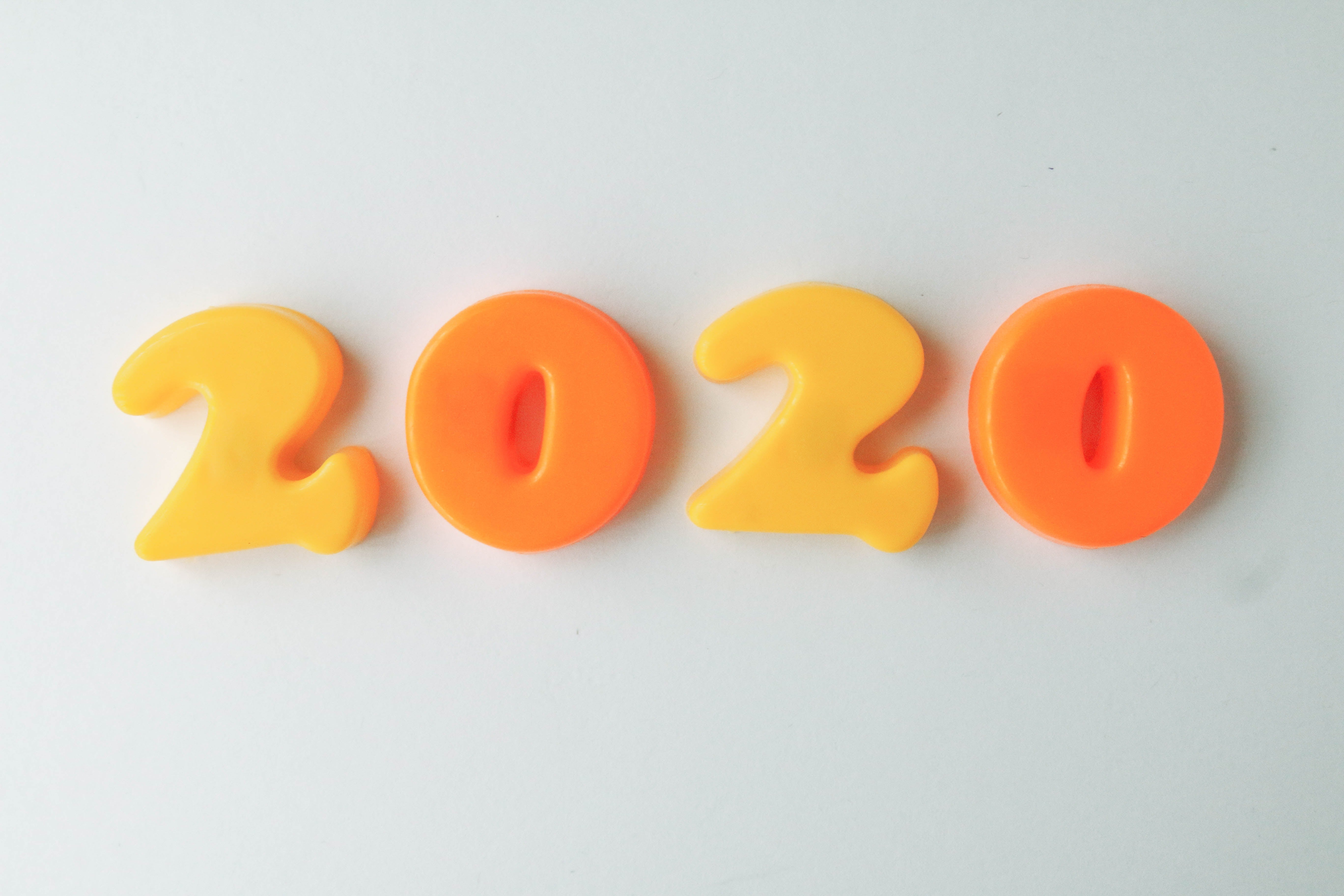 Staying in Keto through a Pandemic
Have you been struggling to maintain a healthy keto lifestyle this year? If so, you're not alone! With many people facing changes in their personal and professional lives, it may be challenging to ...