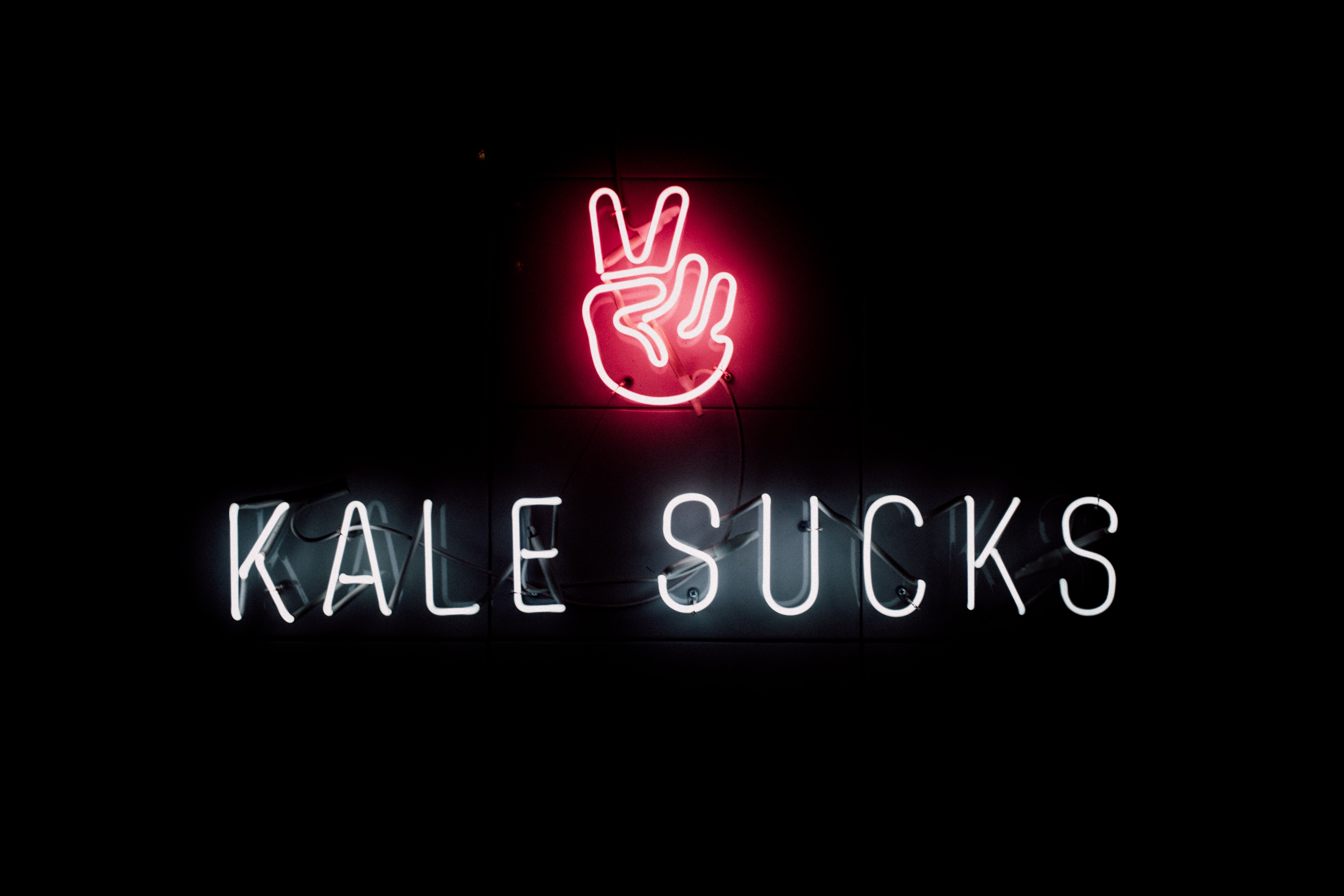 2020
Vegan Supplements and Recipes for Healthy Living If you're looking to improve your health and overall wellbeing, it may be time to look into adding a few vegan supplements to your diet! These produ...
2020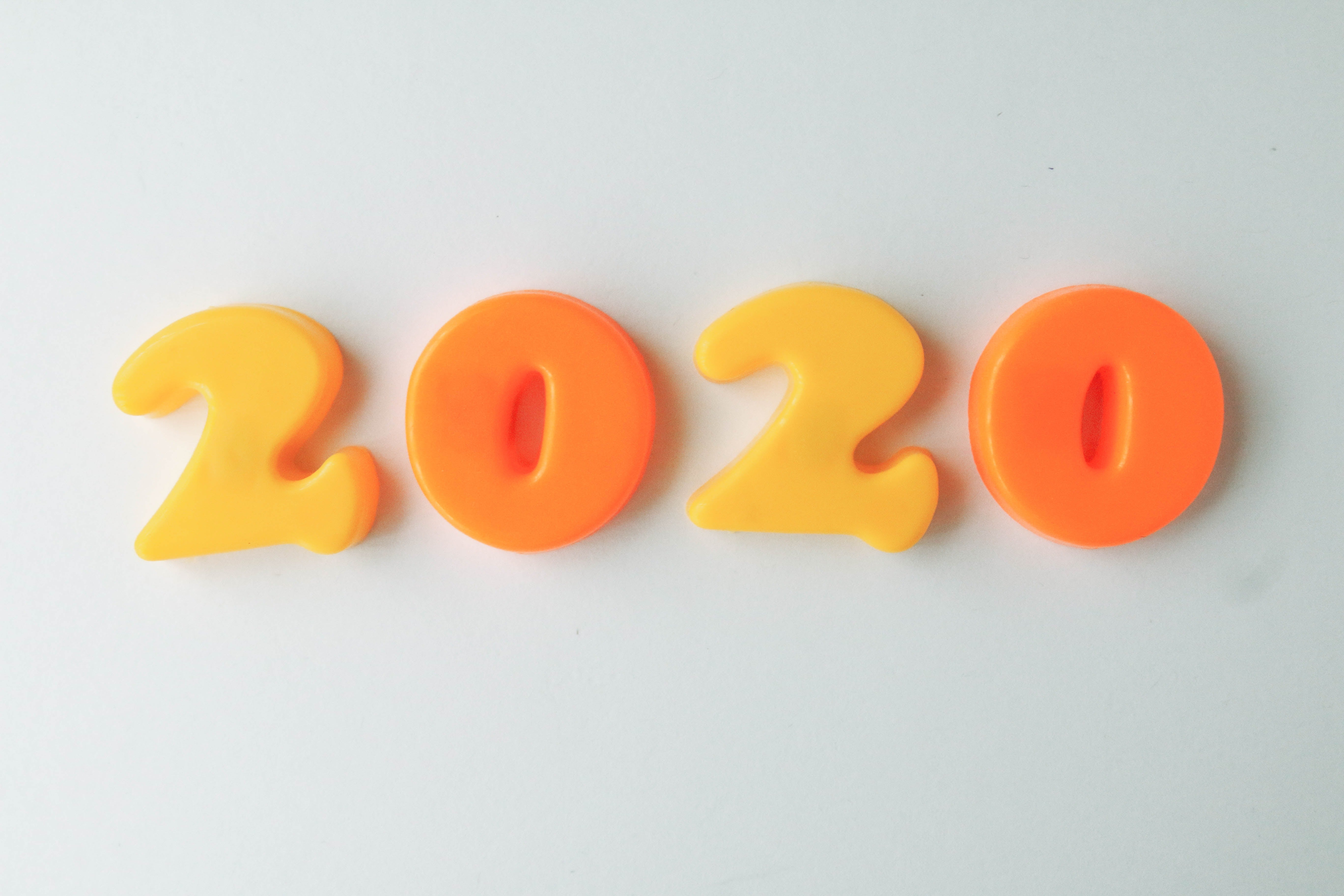 Staying in Keto through a Pandemic
Have you been struggling to maintain a healthy keto lifestyle this year? If so, you're not alone! With many people facing changes in their personal and professional lives, it may be challenging to ...