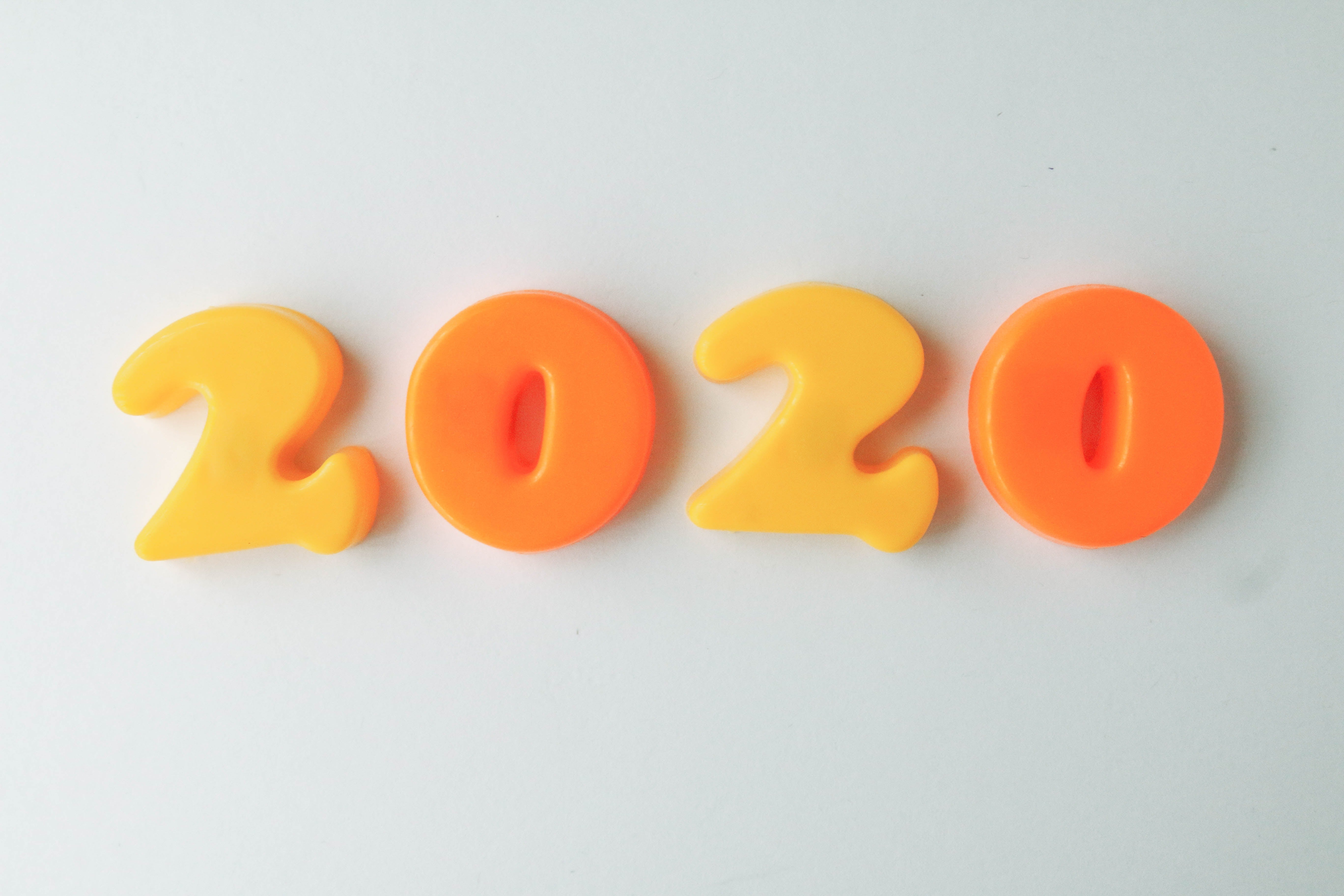 2020
Staying in Keto through a Pandemic
Have you been struggling to maintain a healthy keto lifestyle this year? If so, you're not alone! With many people facing changes in their personal and professional lives, it may be challenging to ...
Immune System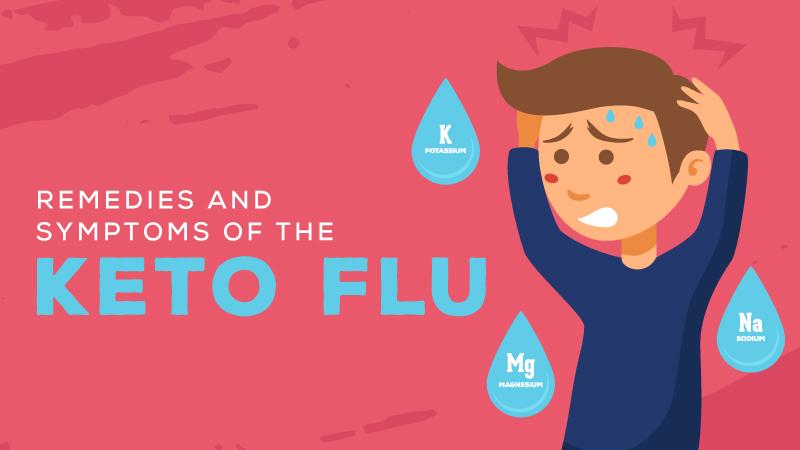 How to Get Through the Keto Flu
How to Get Through the Keto Flu If you've recently begun or are considering the ketogenic diet, you're probably familiar with the term "keto flu," often used to describe the side effects of a low...
Gut Health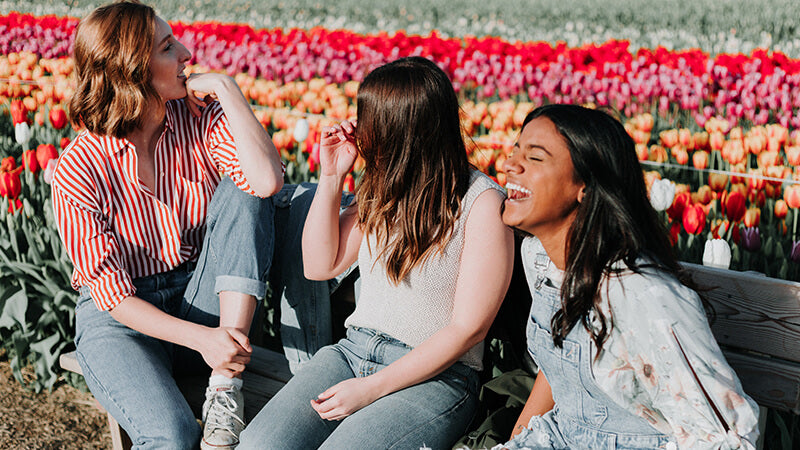 Elderberries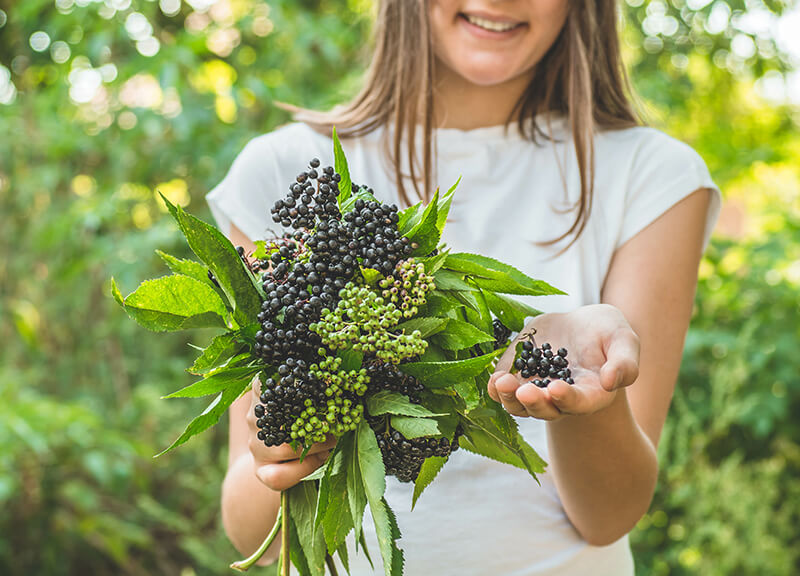 Immune System
10 Tips to Boost Your Immune System
Between seasonal allergies, the common cold, annual flu, and now COVID-19, your body can have a lot to handle, sometimes. With all of those germs and allergens floating around, how do you stay heal...